In this episode of POPSUGAR's House Call, host Jeanette Jenkins, creator of The Hollywood Trainer Club, calls up a friend, who also happens to be one of the greatest tennis players of all time: Venus Williams. Williams, who has racked up seven Grand Slam singles titles during her career, and Jenkins share an upper-body workout to tone and sculpt your arms.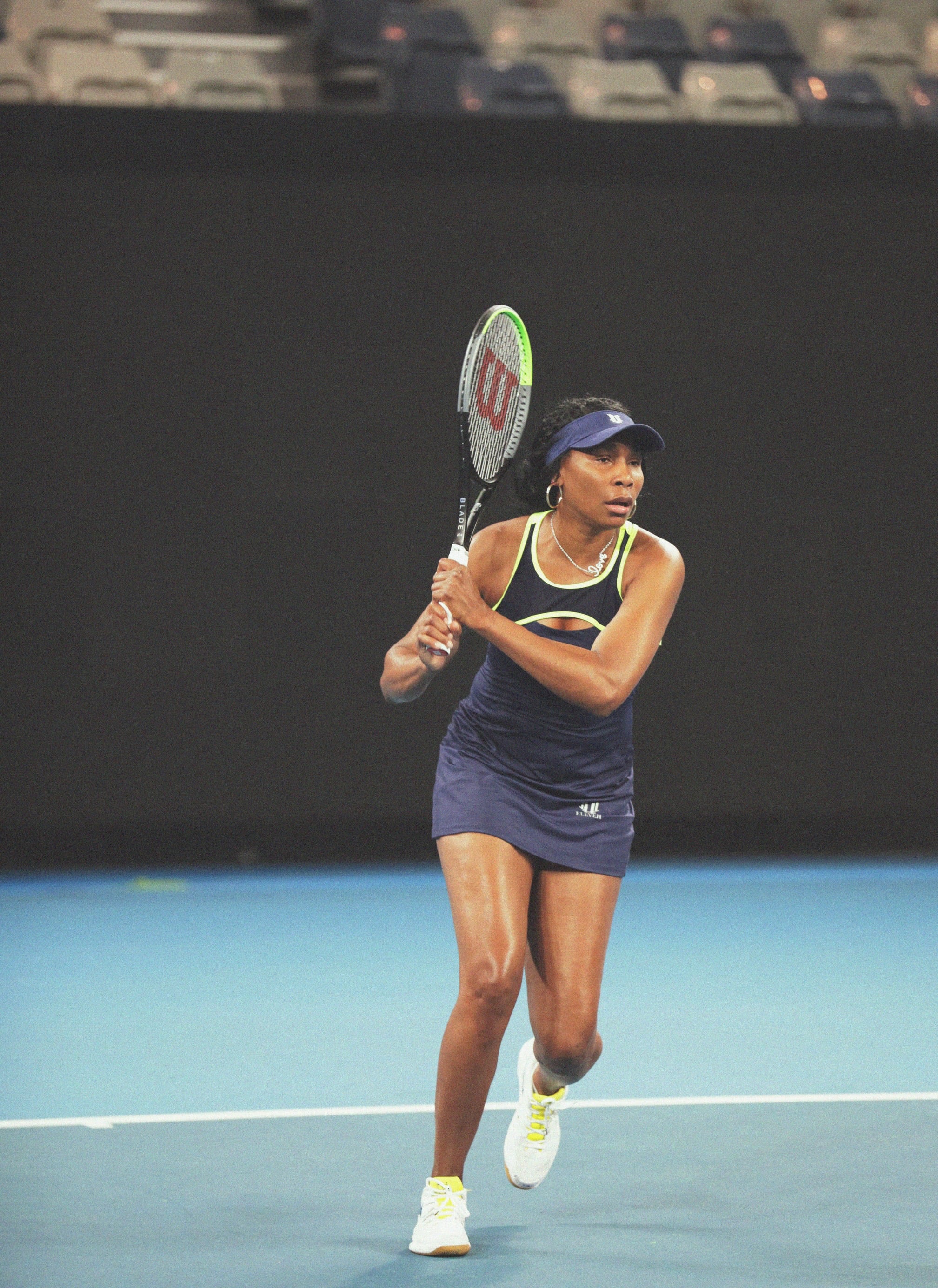 Image Source: Venus Williams
The arm session starts at around 8:30, after you hear Williams talk about what inspired her to create her activewear line, EleVen by Venus Williams. (Fun fact: they're both wearing clothes from the new K-Swiss and EleVen by Venus Williams capsule collection.)
Be sure to warm up your upper body beforehand, and let Jenkins walk you through seven arm exercises you can do with light dumbbells, such as variations of triceps kickback and upright row with a bicep curl. Plus, Williams adds on a five-move shoulder circuit similar to what she does to get ready for her tennis serve.
Did you have fun? Check out more episodes of POPSUGAR's House Call for other workouts you can do right at home with Jenkins and her special guests.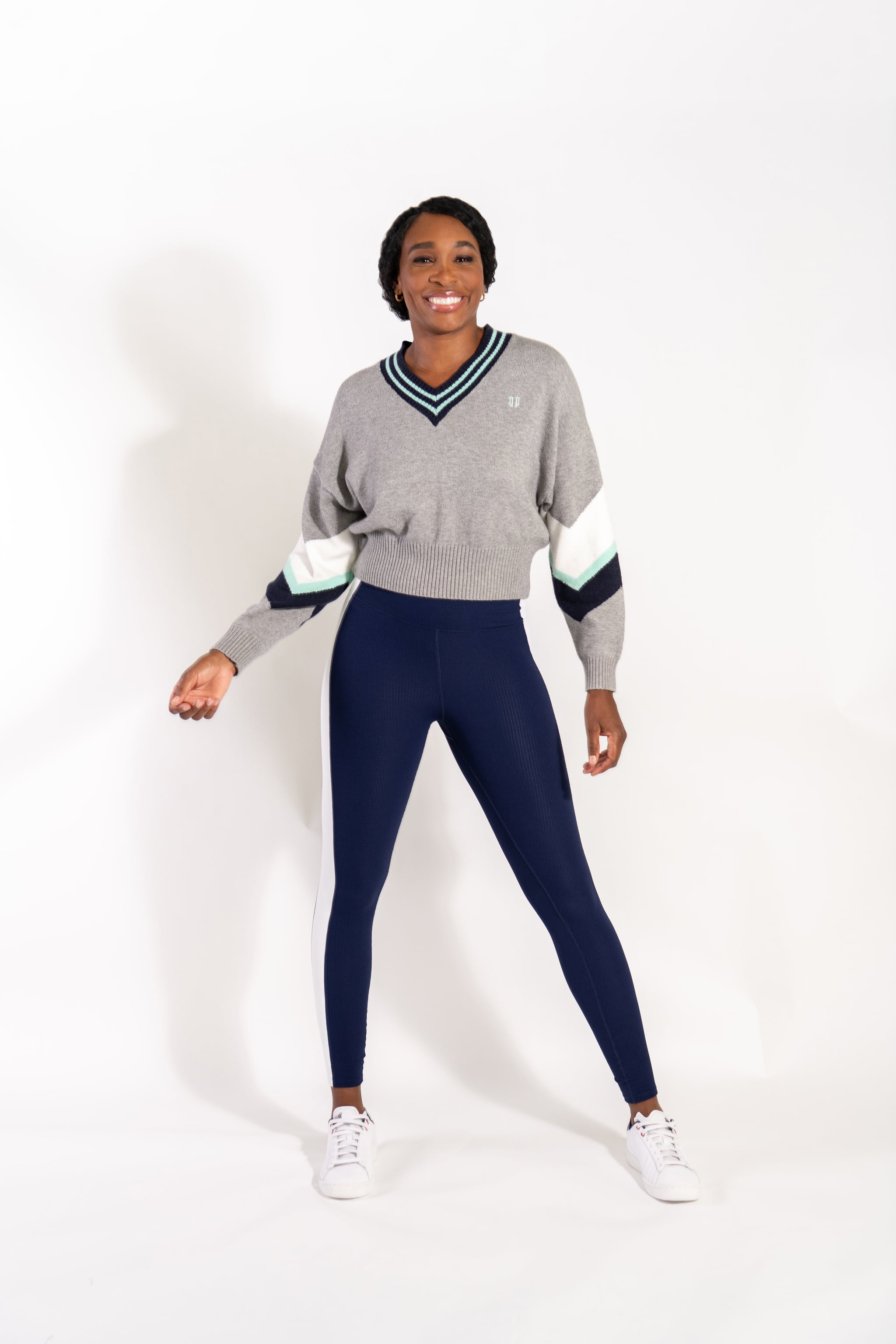 Image Source: EleVen by Venus Williams
Love trying new workouts? Want a community to share your fitness goals with? Come join our Facebook group POPSUGAR Workout Club. There, you can find advice on making the best out of every sweat session and everything else you need to help you on your road to healthy living.