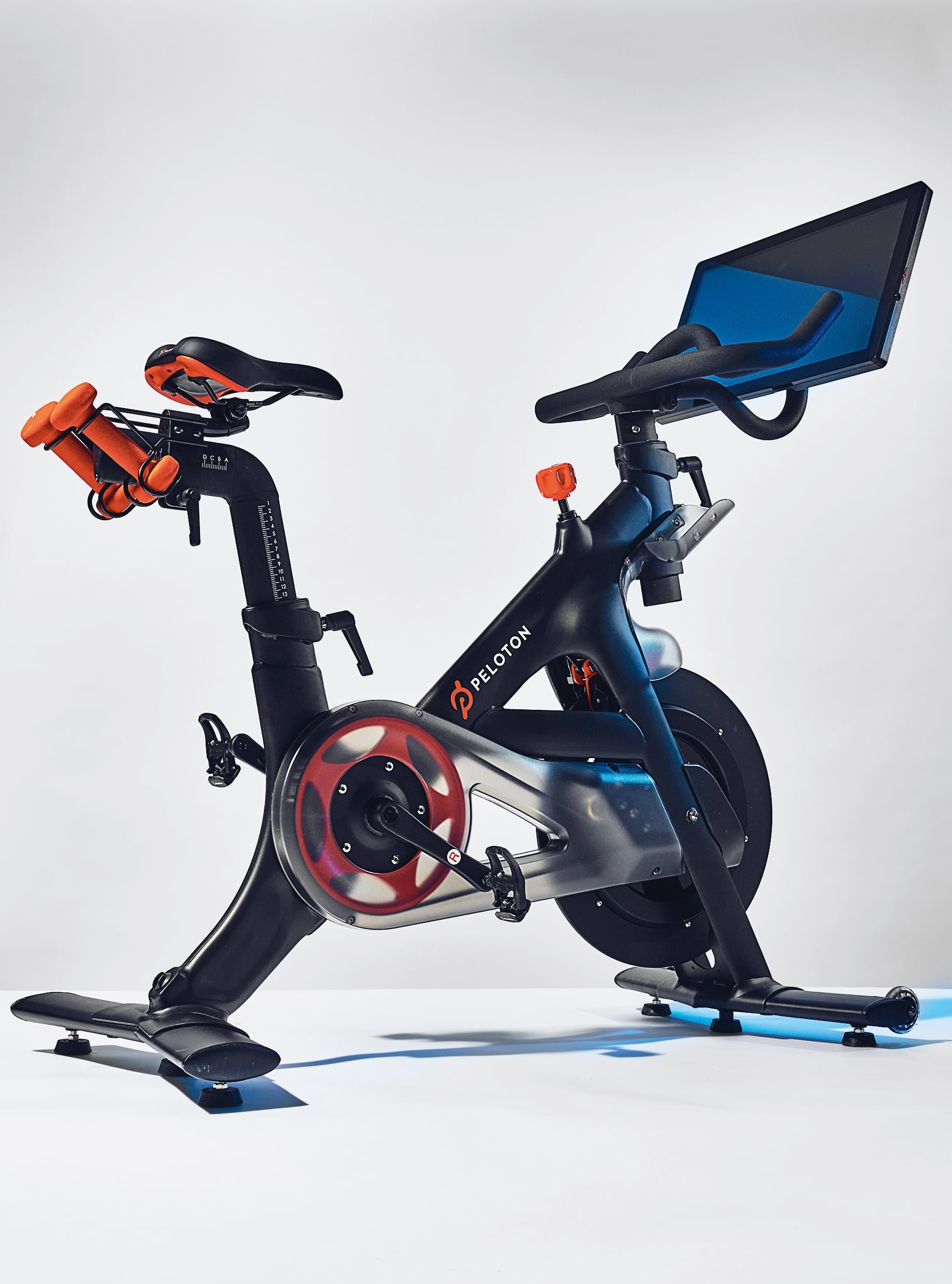 After six years, Peloton is no longer the only megawatt fitness brand offering at-home spin rides for its customers. In late 2019, SoulCycle announced the release of their very own at-home stationary bike. While the bikes have a lot of similarities (like HD touchscreens and bluetooth), their differences are what set them apart. Let's dive in.
What Is the Price of the Peloton Bike vs. the SoulCycle Bike?
Originally priced at $2,245, the Peloton bike is currently on sale for $1,895. For those seeking a more immersive fitness experience, the Bike+ is now available for purchase at $2,495. The brand new stationary bike offers a more advanced full body workout with classes like strength, stretching, and yoga. Neither bike includes spin shoes but can be purchased at an additional charge for $125.
On the more expensive side, a SoulCycle bike will cost you $2,500 with shoes priced separately (a $200 value). Both brands offer financing options as well as other accessories such as mats and weights.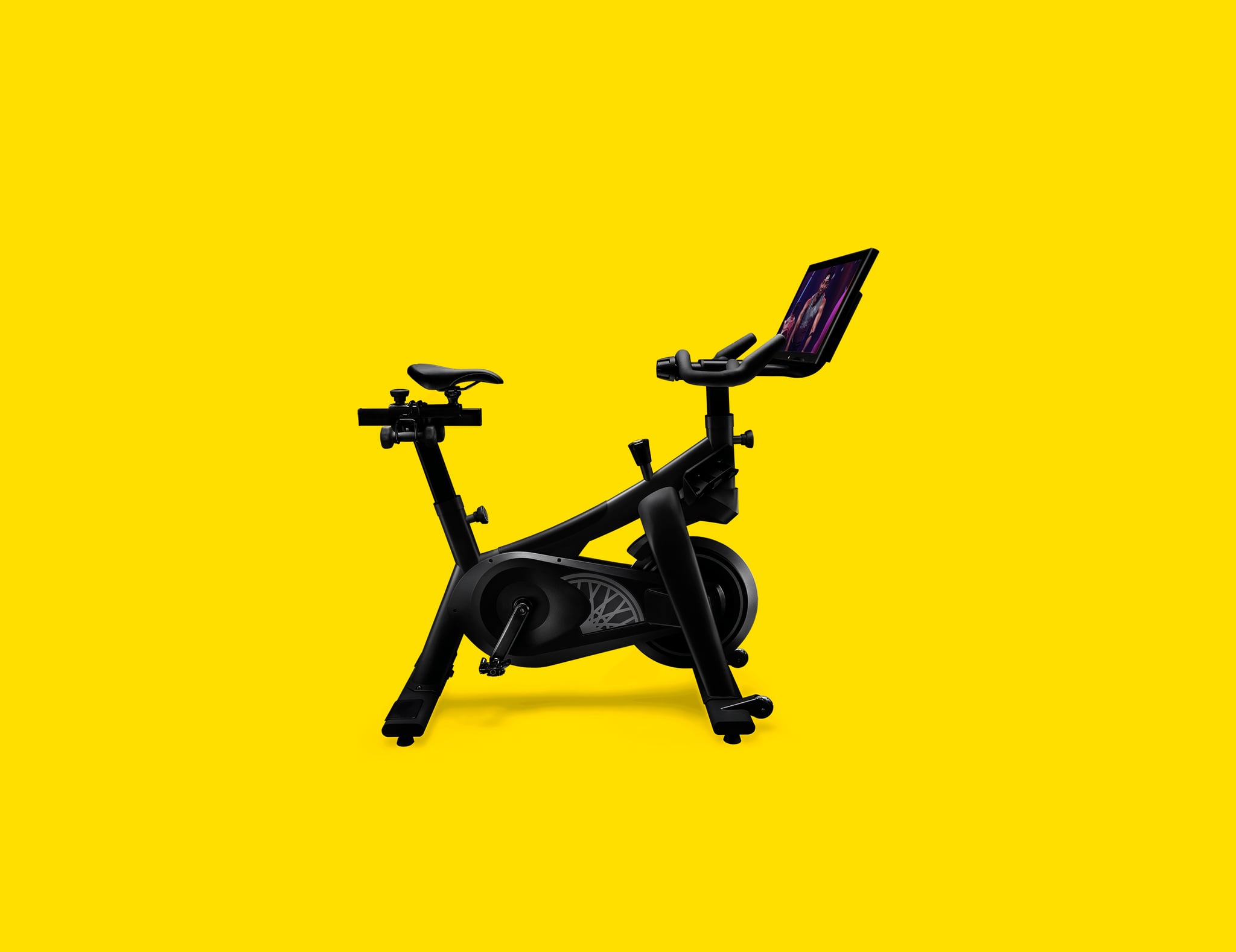 How Does Each Brand Structure Their Classes?
With the Peloton bike, you'll get access via a class membership — costing $39 per month — to thousands of workout classes ranging from different levels of cardio and difficulty. Powered by Variis, SoulCycle customers will need to subscribe to a year-long membership — costing $40 per month — in order to have access to on-demand SoulCycle classes as well as streaming classes from brands like Equinox, Precision Run, and PURE Yoga.
While both brands charge their customers relatively the same, the SoulCycle bike is solely built around music and curating a workout with fun, upbeat choreography. If they wish, riders can keep track of their progress with SoulBeat, a post-ride recap. Each recap will highlight how the rider connected with the class's playlist as well as their measured distance and power output. At its core, the SoulCycle bike aims to cast that same velocity and energy you'd feel in their spin studio, but from the comfort of your home.
Unlike their competitor, Peloton allows riders to compete against each other in real-time and track performance with a leadership board feature. Additionally, the Bike+ has a rotating screen, putting emphasis on dual workouts that alter between bike and floor exercises.
In the end, it really boils down to the type of workout you're after. If matching your workout to rhythm and tempo is a priority, SoulCycle is probably your best bet. For those looking for competition and a stricter class structure, a Peloton bike might be your match.