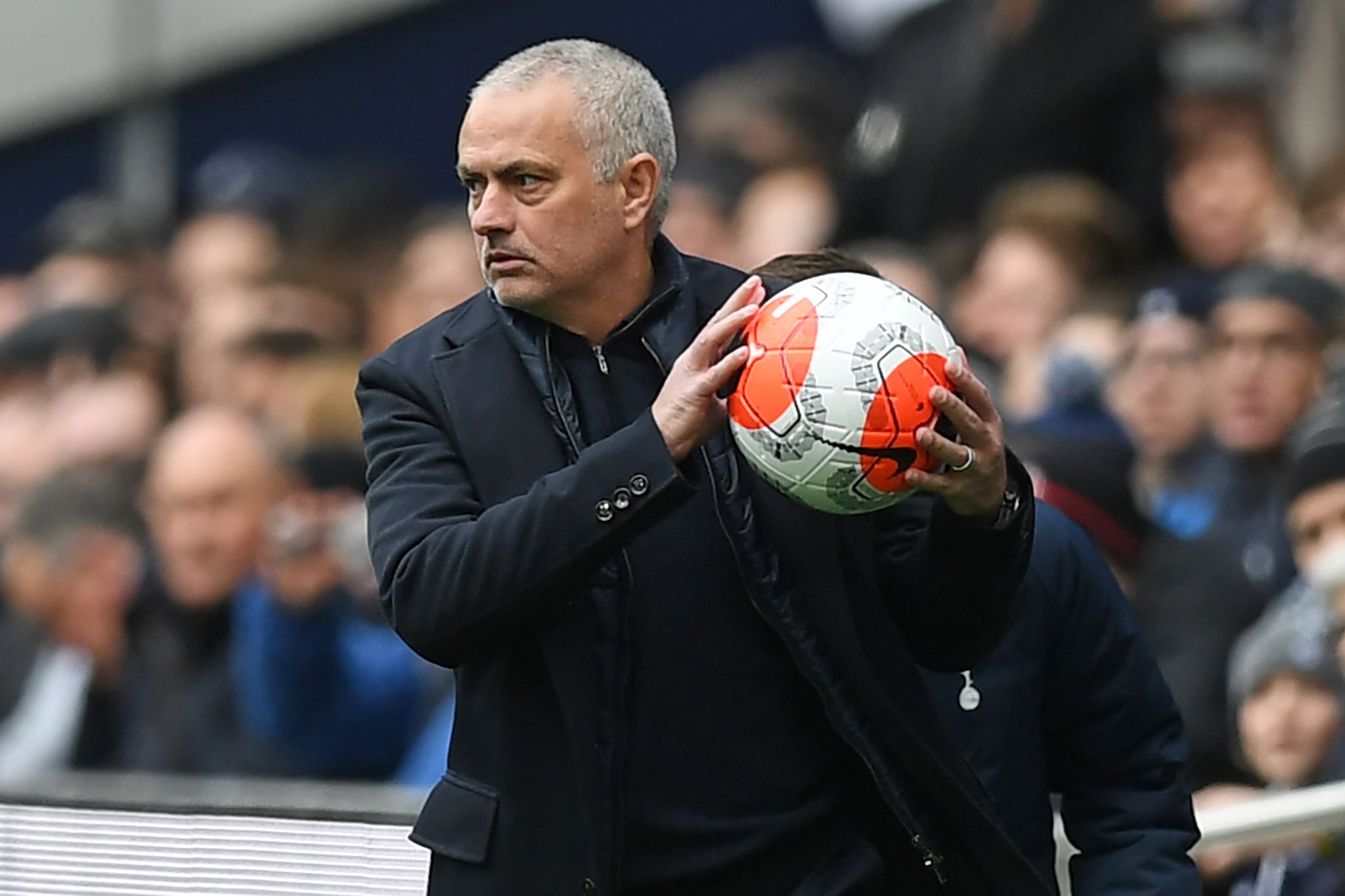 One of the episodes in Netflix's sports docuseries The Playbook features Jose Mourinho, a Portuguese professional football (soccer) manager, who is one of the most decorated managers ever — he's won 20 titles in 10 years across four countries!
In the part of the episode about Mourinho's rule number four for life, "Some Rules Are Meant to Be Broken," a newspaper article flashes on the screen regarding what happened in March 2005 after a Champions League round of 16 tie between Chelsea and Barcelona. Mourinho accused referee Anders Frisk and Barcelona coach Frank Rijkaard of breaking FIFA (International Federation of Association Football) rules. Mourinho claimed he saw Rijkaard enter Frisk's dressing room at halftime, and hinted that the coach encouraged the ref to give a red card to Chelsea striker Didier Drogba. Drogba was sent off early in the second half, and Barcelona defeated Chelsea 2-1.
Frisk stated that Rijkaard had tried to speak to him at halftime, but said he sent the coach away. Mourinho received a two-match suspension for alleging that Frisk and Rijkaard talked at halftime, which meant Mourinho was not allowed on the bench or in the team's dressing room.
The situation worsened when Frisk and his family began receiving death threats from angry Chelsea fans. It caused the respected Swedish ref to retire early at age 42. The UEFA (Union of European Football Associations) fined Chelsea, but the UEFA confirmed that it didn't hold Mourinho personally responsible for Frisk's retirement.
Following Frisk's retirement, Drogba made a public apology to the ref on French television. "I would like to apologize to Mr. Frisk if I might have, in any way, prompted him to end his refereeing career," Drogba said, according to The Independent. "I really hope he will change his mind. Football needs great referees and Mr. Frisk is one of them. Everyone makes mistakes and referees are human, we have to accept that."