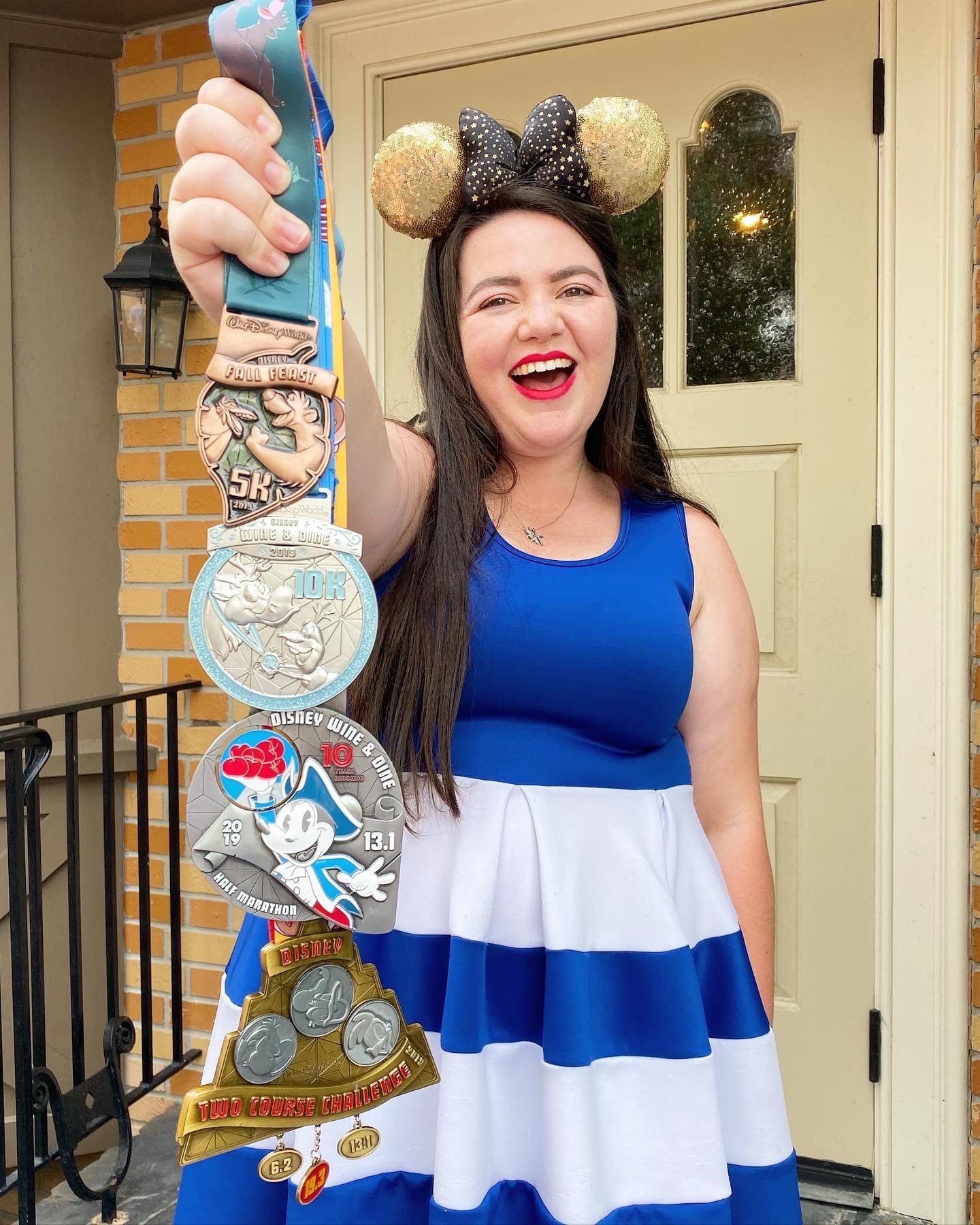 The COVID-19 pandemic has impacted virtually every part of my life, from my work as a theme park journalist and not being able to see my friends for extended periods of time, to how I go to the grocery store and how I train for half marathons. You see, I'm an avid runner, and this year I was supposed to cross the finish line of my 50th RunDisney race.
Earlier this year, I completed two races at RunDisney's Princess Half Marathon Weekend, a virtual Star Wars-themed half marathon, and a 5K on Disney's private island, Castaway Cay. The last of those was in March, and then the novel coronavirus emerged and everything shut down. My goal to cross the finish line of my 50th race had been put on hold, but I held on to hope that I'd at least be able to compete during the RunDisney Wine and Dine Half Marathon Weekend at Walt Disney World in November.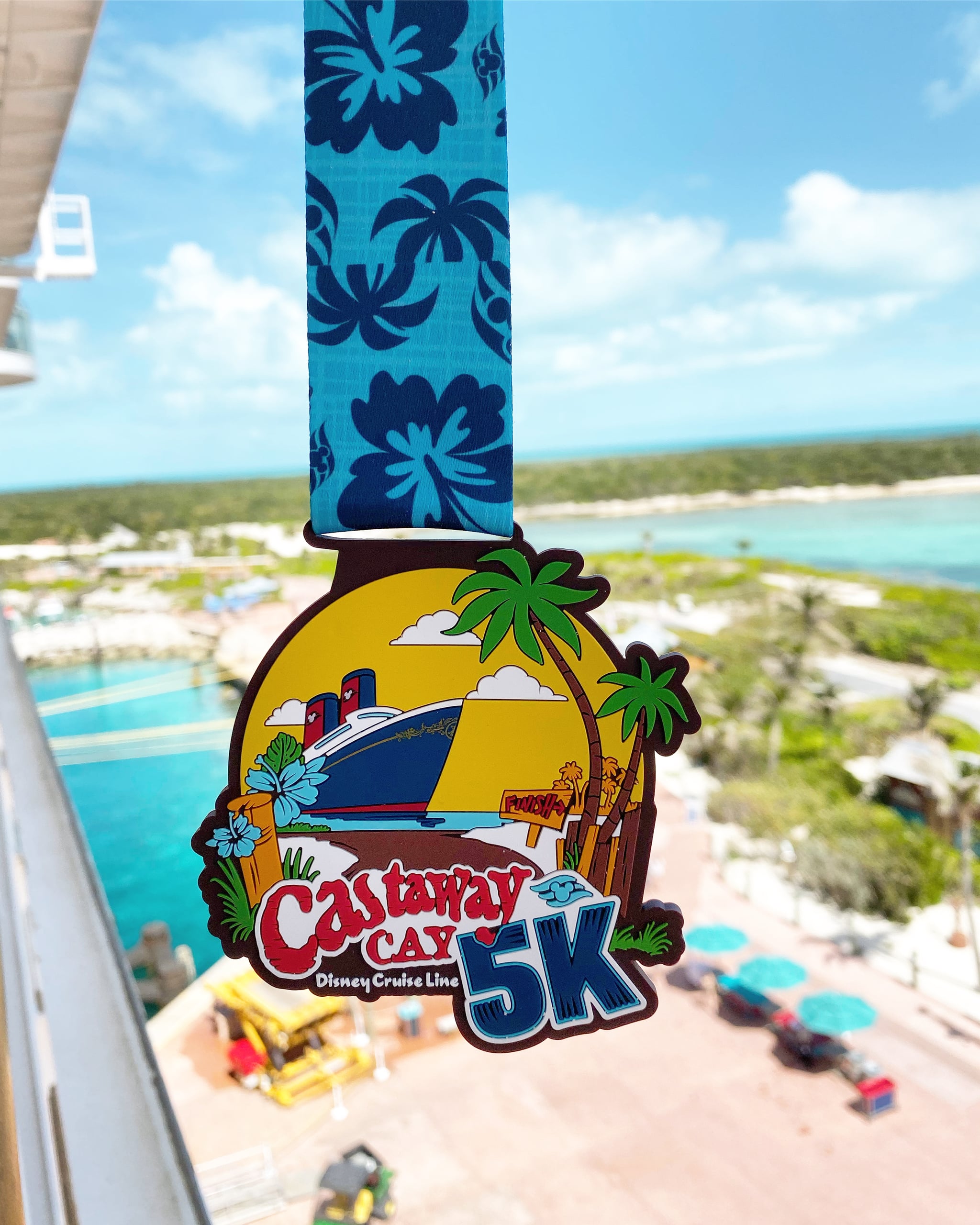 In the meantime, I kept up some outdoor training and stayed motivated with RunDisney's annual summer virtual 5K series, which this year was themed to classic Disney attractions. Then the inevitable happened.
In July, when I got the Twitter alert from RunDisney announcing that the Wine and Dine Half Marathon Weekend was canceled as an in-person event and being turned into a virtual race, I was devastated. I was holding out a small sliver of hope that the race could somehow go on, even though I knew in my head there was no possible way to bring thousands of runners to Walt Disney World to complete the course and ensure everyone's safety. RunDisney gave runners the option to cancel their registration for a full refund, or still participate virtually and receive a Disney gift card. I got a refund for the 5K I was registered to do, and decided to run the 10K virtually.
When I got the news about the canceled race, I decided to stop running until later in the fall. It wasn't worth the ridiculous heat and misery of doing training runs in July and August, when morning temperatures started out in the 80s.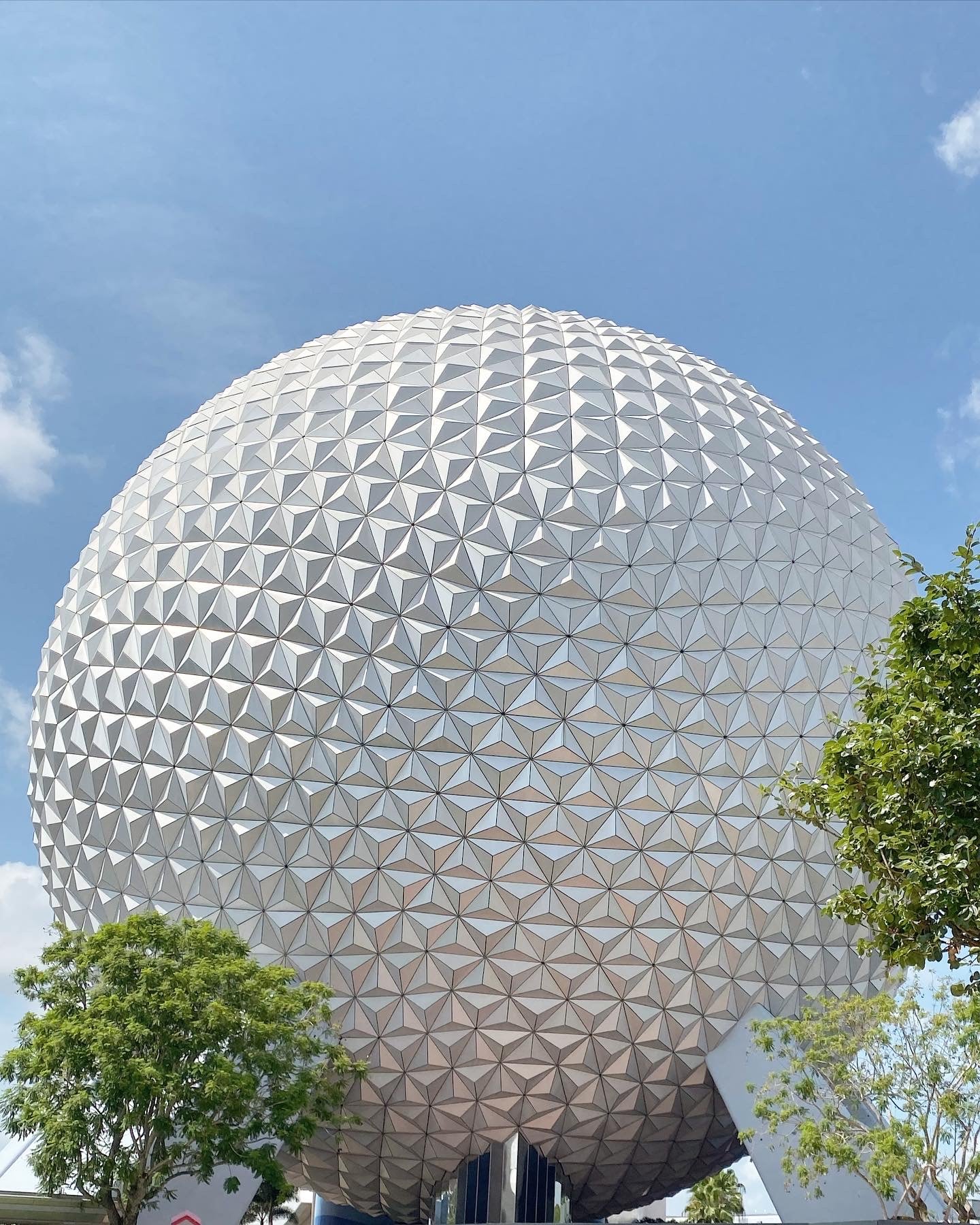 In November, I'll complete the 10K, setting up fake character meet and greets, virtually running by attractions that would have been along the race course at Epcot and Disney's Hollywood Studios, and taking the coveted finish line photo — all in my neighborhood — then finishing the race off with a beer. All of this has been inspired by one of my favorite running and fitness Instagram pages, Crowned Athletics, who has been hosting their own virtual races with people from around the world who love RunDisney.
This virtual 10K will be my 47th race, and another Star Wars virtual race in January will be my 48th. So, when will I get to cross the finish line and celebrate 50 RunDisney races? Hopefully next April during the Star Wars Rival Run Weekend. Registration is already open, and I've signed up for the 5K and 10K with the hope that a vaccine will arrive and life will return to some level of normalcy that allows us to run races again.
Until then, I'll be dreaming of the day when runners can gather again, and I hope everyone who has lost so much during the pandemic can find something to look forward to and hope for in the future.
Image Source: POPSUGAR Photography / Megan duBois