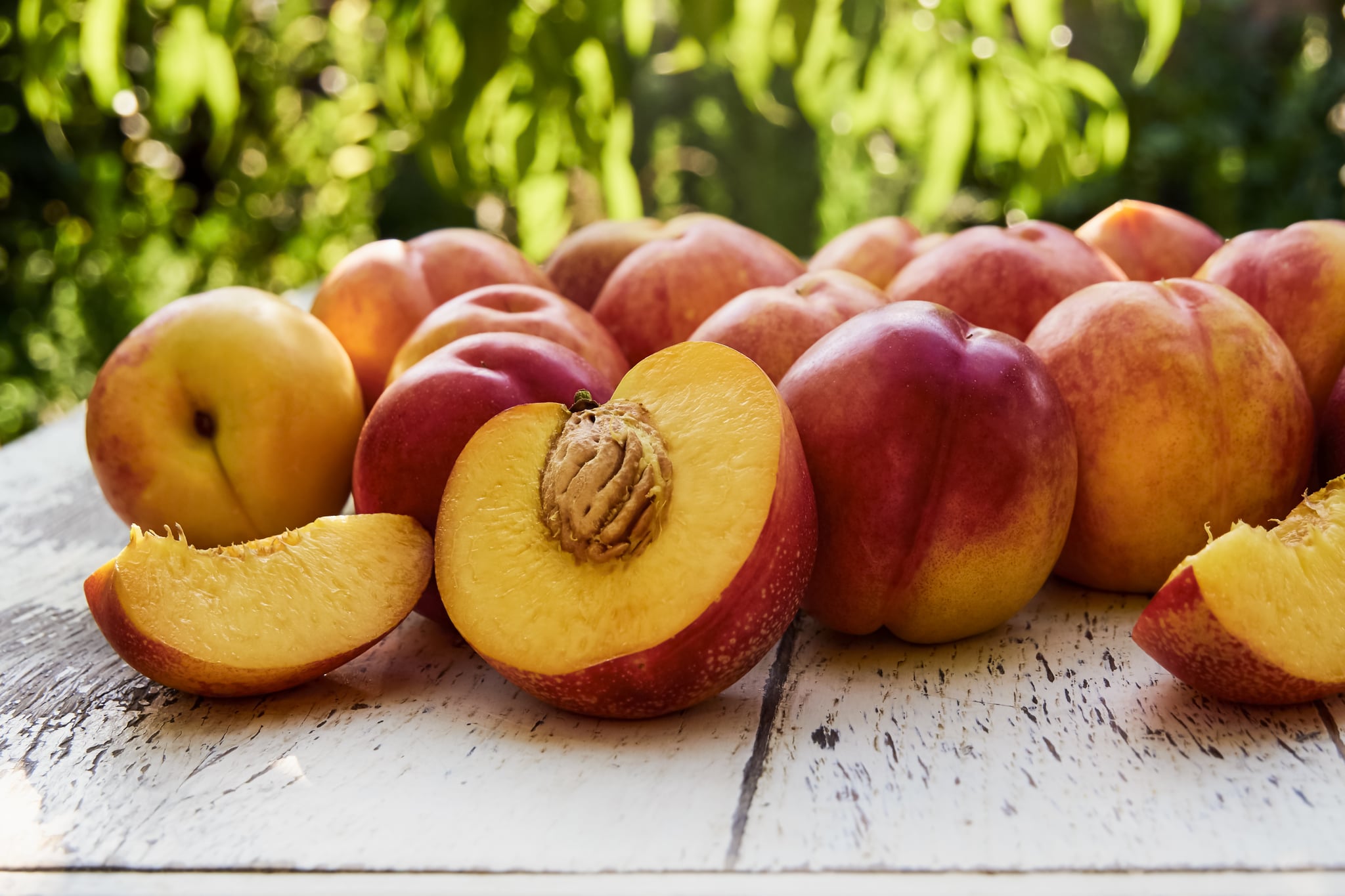 Aldi has issued a voluntary recall of Wawona-brand bagged peaches as the CDC investigates a potential link to a salmonella outbreak across the Northeast and Midwest. As of Aug. 19, 68 people from nine states have reported infections, with 14 hospitalizations and no deaths.
According to the CDC, people with salmonella infections typically have diarrhea, stomach cramps, and a fever six hours to six days after exposure. Most people recover in four to seven days without treatment, though some illnesses are more severe, requiring hospitalization and potentially spreading into the bloodstream. (Children under five, adults over 65, and immunocompromised people are at higher risk of a severe infection.)
The recalled products featured these codes:
Wawona Peaches 2 lb., UPC code: 033383322001
Peaches Organic 2 lb., UPC code: 849315000400
The CDC recommends throwing away any Wawona bagged peaches purchased after June 1 from Aldi stores in affected states, including Connecticut, Illinois, Kentucky, Michigan, New York, Ohio, Rhode Island, South Dakota, Vermont, and Wisconsin. While the recall applies to 20 states (see the full list here), infections have been reported in nine so far. The CDC noted that the recalled bags were also available through Instacart, and the agency is continuing to investigate whether other products or retailers are also linked to the outbreak.
Even if you haven't had symptoms or aren't sure if your peaches are contaminated, the CDC recommends discarding them and thoroughly cleaning any surfaces where they were stored. If you do have salmonella symptoms, talk to your healthcare provider and write down anything you ate the week before you got sick. You should also tell your local health department about your illness to help track the outbreak.